ALOHA and WELCOME TO OUR WEBSITE!!  Please enjoy browsing and place your order on our easy to use site.  Please note: bouquets are "ready to assemble" with vase or tray stand and oasis included.  Shipping may or may not be included per product desired.  It depends on the quantity, too.  Thank you for finding us on the web and thank you for supporting persons with developmental disabilities.  ALOHA!!
Matthew 25:40 "Whatsoever you do for the least of these, you have done it until me," said Jesus.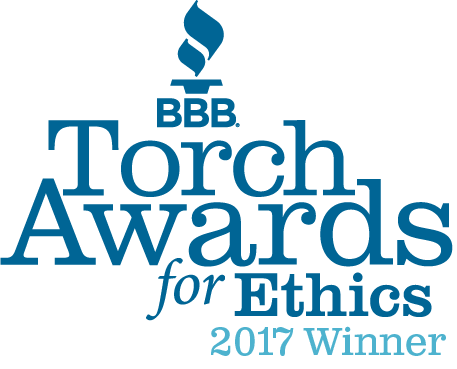 Check out our bestselling arrangements!
We have many varieties of anthuriums